May 11, 2022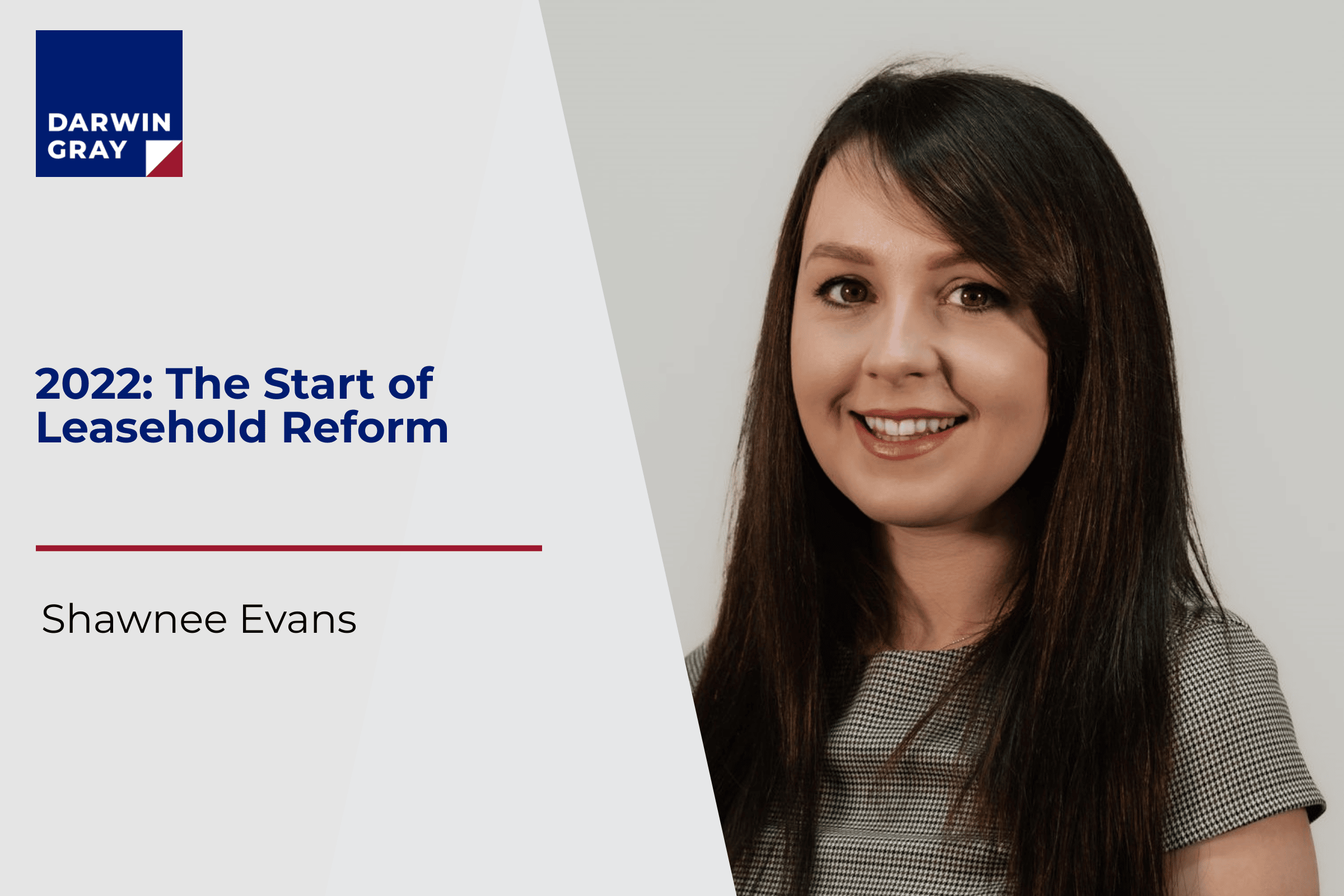 Following ongoing pressure on the UK Government to put a stop to onerous escalating ground rent provisions, The Leasehold Reform (Ground Rent) Act 2022 ("The Act") received Royal Assent on 8 February. The Act is due to come into force on 30 June 2022.
What does the Act change?
The Act will come into effect in different stages. Initially, the main change on 30th June 2022 is that the maximum ground rent a Landlord can demand on qualifying new residential leases is 'a peppercorn', which means no financial value. It also prevents landlords from charging an administrative fee for collecting ground rent.
Who will The Act benefit?
The Act will only benefit tenants of new residential leases. So, if you have an existing leasehold flat, you will still need to pay ground rent in accordance with the terms of your lease.
What happens if a new lease is granted and a landlord demands ground rent higher than a peppercorn?
If a new lease is granted after the Act comes into force which demands a ground rent, then the landlord could face penalties of up to £30,000 per lease.
If a landlord agrees to a lease extension for an existing lease – can they still reserve a ground rent?
This depends on the circumstances – if a landlord agrees a statutory renewal under the Leasehold Reform, Housing and Urban Development Act 1993 (LRHUDA 1993) or Leasehold Reform Act 1967 (LRA 1967), then this provides ground rent will be reduced to a peppercorn but the tenant is obliged to pay a premium to compensate the landlord for the loss of ground rent.
Sometimes, landlords agree lease extensions informally and do not follow the statutory procedures provided by LRHUDA 1993 or LRA 1967. As the statutory route is not followed, traditionally, a landlord may charge a lower premium to retain the ground rent or increase the ground rent payable. If a lease extension is agreed in this manner after the Act comes into force, then the landlord will no longer be permitted to demand a ground rent at the end of the original term.
What happens if a contract has been exchanged for a lease reserving a higher ground rent?
There is an exemption for contracts that have been exchanged before the Act comes into force. However, if this is subject to an option or right of first refusal then the provisions of the Act apply. Buyers will likely wait until the Act comes into force before exchanging so they can take the benefit of the provisions of the Act.
Will this affect Developers?
It's too early to comment but Developers should consider if there is any benefit to retaining the freehold interest once all leases in a building are granted. It is likely to become more commonplace for a landlord to set up a resident management company to acquire the freehold after all flats are sold in a building.
It could result in higher prices being charged to counteract the loss of ground rent. This is one to watch!
Are there exceptions?
Yes, the provisions only apply to leases that meet the following criteria:
New leases of a single dwelling granted on or after the date the Act comes into force;

Leases of residential properties;

The term is for a period over 21 years;

Leases granted for a premium (purchase price): sometimes a long residential lease is granted whereby the tenant pays a market rent instead of a premium, The Act will not apply to these leases.
There are further exemptions for any leases that are replacing existing residential leases and shared ownership leases.
The Act only applies to new leases granted and does not apply to leases granted beforehand. There is a further exclusion that retirement property leases will not be subject to the provisions of The Act until 1 April 2023.
Whilst this is good news for tenants of new leases, owners of properties with existing escalating ground rent will not see any benefit. However, in future legislation, the UK Government plans to implement further changes to make it easier for tenants to extend their lease, purchase the freehold or reduce the ground rent liability.
Darwin Gray will be closely monitoring the implementation of the Act but for advice on how this may affect you, then please do not hesitate to contact us on 02920 829 100, for a free, no obligation conversation.