September 25, 2018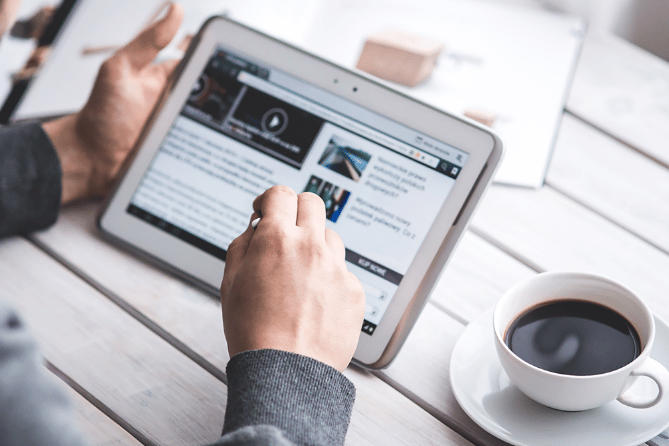 The Trades Union Congress (TUC) has called for the introduction of a four-day working week for workers by 2020.
Frances O'Grady, the TUC's general secretary, has argued for an increase in the use of new technology such as automation and robotics, which could lead to a reduction in working hours and an increase in wages. The TUC claims that the technology could reduce heavy workloads and boost morale and productivity in the workplace.
It is currently estimated that 5 million people work an average of 7 hours of unpaid overtime each week. For employees on annual salaries, most overtime is unpaid as contracts of employment generally stipulate that they can be required to work reasonable additional hours without pay (provided that the minimum wage is complied with).
Under the Working Time Regulations 1998, employees must not be required to work more than 48 hours per week (on average over 12 weeks) unless they specifically consent to opting out of this requirement.
However, it is still estimated that 1.4 million people work 7 days a week.
The new calls from the TUC are in line with increasingly popular new practices among larger employers giving more flexibility to their staff to work as they see fit. For example, accountancy giant PWC made the headlines last month after announcing it would give some of its new recruits the right to decide on their own working hours before starting work.