September 30, 2021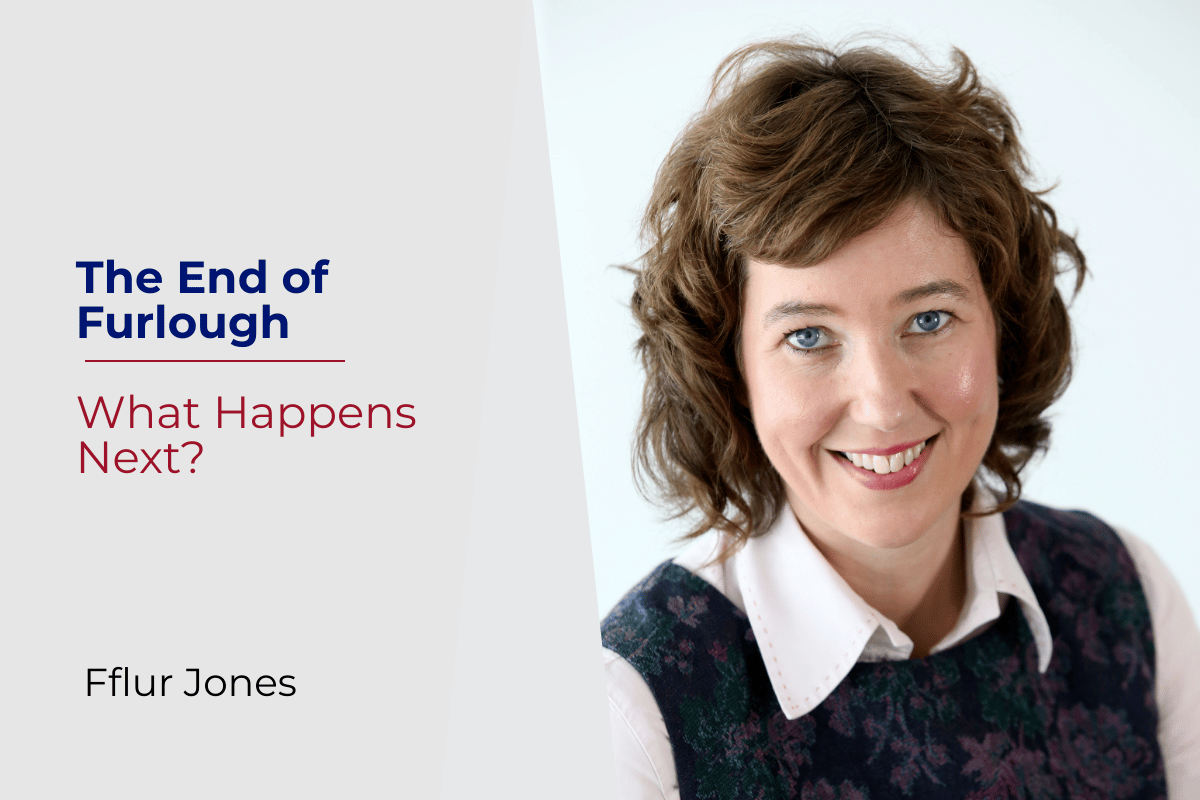 The Coronavirus Job Retention Scheme (CJRS), which protected millions of jobs during the Covid-19 pandemic, will finally come to an end on 30 September 2021.
How did the CJRS work?
The CJRS was first introduced by the UK Government on 20 March 2020 in order to prevent redundancies and support employers that were severely affected by COVID-19. Under the scheme, the UK Government contributed towards the wages of eligible individuals who were unable to work and those whose employers could not afford to pay them, up to a monthly limit of £2,500.
Although the CJRS was only initially due to be in place for three months, as the Covid-19 pandemic evolved, it was extended several times, with employers gradually required to contribute towards their employees' wages.
The most recent figures published by the UK Government showed that at the end of July 2020, 1.6 million people were still being supported by the scheme – a significant decrease since the beginning of the CJRS, when 9 million people were being supported by the scheme.
What happens next?
Fflur Jones outlines the options available to those who remained supported by the CJRS until 30 September 2021.
The return of furloughed employees

The ideal outcome following the end of the CJRS is that employers are able to bring furloughed employees back to work. As this option is the costliest, it may be most suitable for employers who are eager to retain talented staff and who are hopeful that business conditions will improve quickly.

If employees are returning after a significant period of furlough, employers should ensure that employees are supported when they return to work. This support could include refresher training sessions or a gradual return to full duties.

Reducing costs

If bringing employees back to work is not a viable option but employers wish to avoid making redundancies, there are a number of ways to reduce costs in order to retain employees.

For employers who are eager to retain staff, but who do not have the level of work to justify their immediate return to their usual hours, one option is to ask employees to return to work on reduced hours and/or reduced pay. However, employers should be conscious that this would signify a change to their terms and conditions of employment. As such, employers would need their employees' written consent to do so.

It is always advisable to seek legal advice when considering this option.

Redundancies

Unfortunately, the only option for many employers will be to make employees redundant. If this is necessary, employers will need to ensure that there is a genuine redundancy situation and a fair procedure should be followed. It is also advisable to seek legal advice when undertaking a redundancy process.
If you are considering taking any of the options outlined above and need advice on how to do so in the best possible way with as little risk to you, contact Fflur Jones on fjones@darwingray.com / 02920829117 for an initial free, no-obligation conversation