June 27, 2019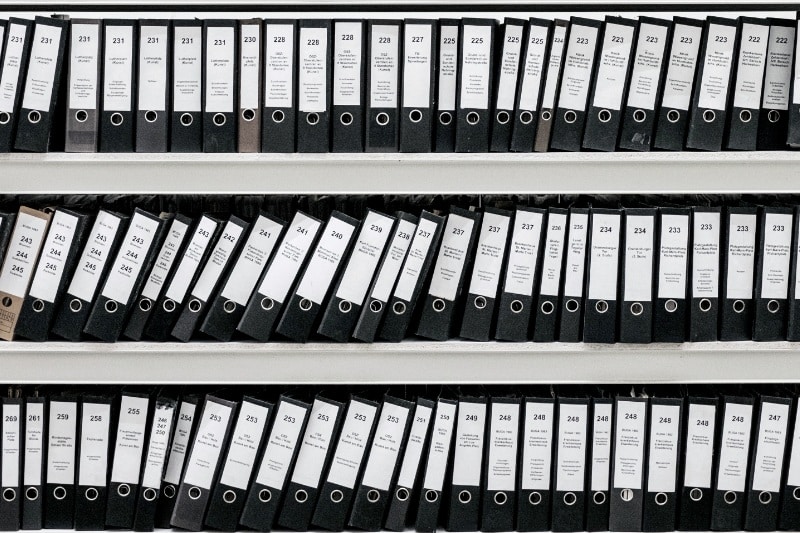 New figures published for the first quarter of 2019 show that the number of Employment Tribunal claims is continuing to rise, causing a growing backlog of cases.
When compared to the same period in 2018, claim receipts were up by 6%, claim disposals up by 22%, and the outstanding caseload rose by 39% to over 26,000 claims. The average claim disposal took 33 weeks, which is an increase from 27 weeks in 2018.
This shows that Employment Tribunals are still finding it difficult to deal with the increasing volume of claims they are now facing (since Tribunal fees were abolished in July 2017) and claims are taking longer to be dealt with as a result. Consequently, employees and employers going through cases in the Tribunals should expect to wait several months (or significantly longer in complex cases) for their claims to reach a final hearing.
The number of employees bringing claims against their employers without relying on legal representation is also increasing, with over a quarter of claimants now representing themselves. This often makes defending claims more onerous for employers, who will be expected to take on more of the case preparation work by the Tribunal.
Facing an Employment Tribunal claim can be a daunting prospect. It is therefore important for employers to take advice as early as possible to assess the range of options available in defending a claim. If you are facing a claim, or suspect that a claim is on its way, one of our employment lawyers would be happy to discuss your situation with you.