May 27, 2021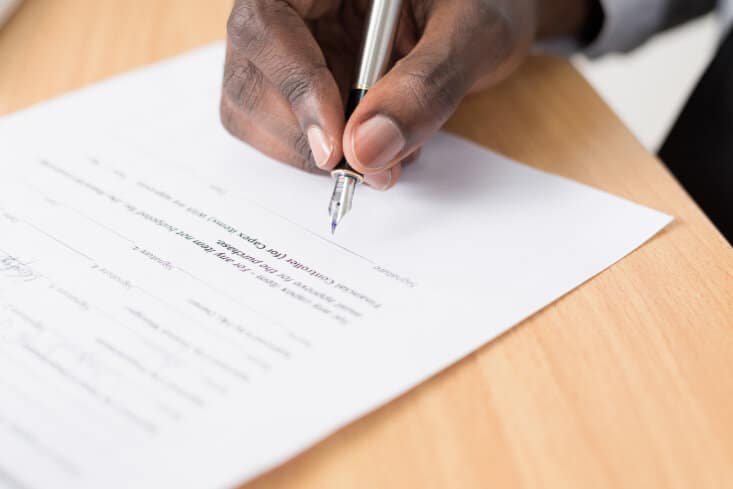 An Employment Tribunal has recently found that a solicitor was unfairly dismissed for refusing to agree to changes to her employment contract.
The COVID-19 pandemic has led to many employers needing to make changes to employees' terms and conditions. This is ongoing: at the start of the pandemic, the pressing issue was implementing pay cuts to enable the organisation to survive, whereas now employers are grappling with whether an employee's terms of employment should change to accommodate permanent homeworking or a reduction in hours.
In the case of Khatun v Winn Solicitors, in March 2020 (shortly before the first Covid-19 lockdown) the employer attempted to introduce a term to its employees' contracts stating that it was free to unilaterally reduce their hours and pay by 20%, or to place them on furlough, at any time during the following six months. When the Claimant refused to agree to this variation, the employer dismissed her with immediate effect.
The Tribunal found that although the reason for the dismissal was potentially fair (particularly because of the urgent need to protect the business from the effects of the pandemic), the dismissal itself was unfair due to a lack of meaningful consultation and failure to consider alternatives to dismissal.
Employers wishing to amend their employees' terms of employment should remember the following:
Changes to terms and conditions must usually done by obtaining employees' written consent after a period of consultation.

If an employee refuses to agree, the employer has the option to dismiss them on the basis of a sound business reason for requiring the changes to be made. It also has the option of dismissing the employee but immediately offering re-engagement on new terms.

However, having a sound business reason does not automatically make dismissals fair in these circumstances: employers must follow a fair procedure, consult with employees and consider reasonable alternatives to dismissal despite any pressures on the business.