October 12, 2018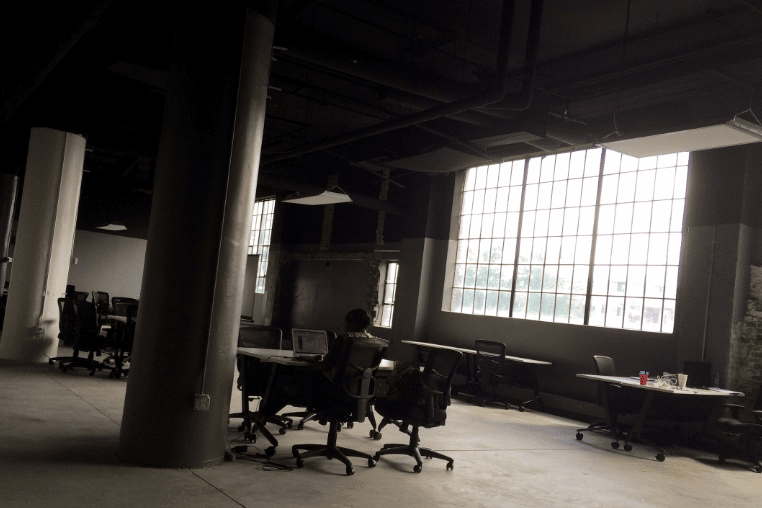 How much will you pay in rent?
This is obviously a key consideration for any business – but especially so for a start up when you're on a tight budget. But whilst it's important to make sure that you're paying a fair market rent, remember to be clear on the other outgoings and liabilities that a landlord will expect you to cover.
Limit your repair
Your repairing obligation could be your main liability so it's important to get it right. Agreeing a 'schedule of condition' ensures that the condition of the property is documented on the day you collect the keys. Otherwise, you could find yourself liable for disrepair caused by previous tenants or caused by the age/general poor condition of the property.
Put a cap on your service charge
Budgeting for future liabilities will be one of your priorities – an unexpected invoice is never good news and service charge liability is often an unknown quantity. The landlord won't have exact figures for you, so protect yourself with an agreed service charge cap at the outset.
Think about a break right
Signing up to a 10 year lease or even a 5 year lease is often a daunting prospect. As a start-up, you will want to know how successful the business is before taking on such a long term commitment. On the other hand, if the business soars you might find you outgrow the property! The right to end the lease at certain points (e.g. every 3 years) will be useful to keep your options open.
Will you be able to renew your lease?
The location of your business is often key to the goodwill of the business. The law usually gives business tenants the right to renew the lease at the end of the term, but sometimes the landlord will ask you to waive this protection. In order to keep your options open, it is worth trying to safeguard your renewal rights.
Our Commercial Property team works with lots of start-ups and established businesses, and we would love to talk to you to see how we can help your business. Most of our property services are offered for a fixed price, so you won't be confronted with any hidden costs.