June 24, 2020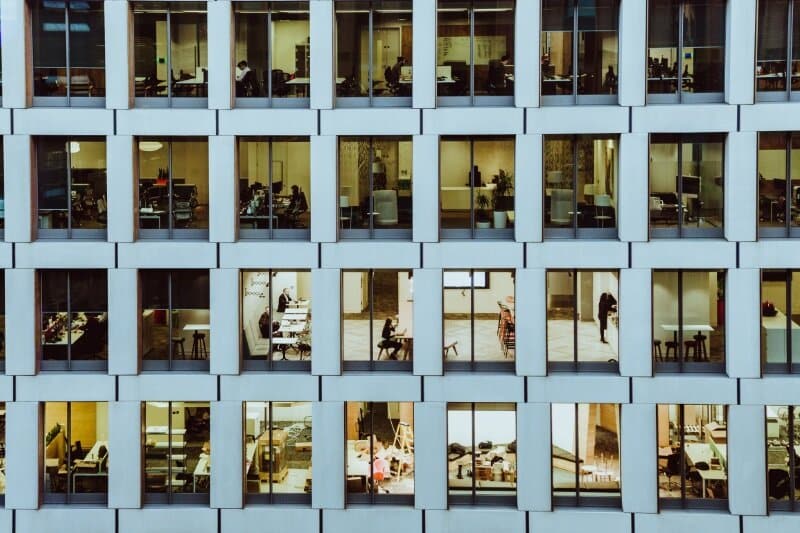 With the Coronavirus Job Retention Scheme (CJRS) ending on 31 October and "flexible furlough" starting from 1 July, many employers are starting to plan for a staggered return to the workplace, either from remote working or from furlough leave. However, employers should be wary of making discriminatory decisions by unfairly prioritising some employees over others or forcing certain employees to return to work prematurely.
Employers have a duty under the Equality Act 2010 not to discriminate against their employees because of their "protected characteristics": age, disability, gender reassignment, marriage or civil partnership, pregnancy or maternity, race, religion or belief, sex and sexual orientation.
Vulnerable employees who have been advised by the UK Government to shield during the pandemic may be classified as disabled under the Equality Act 2010.
It may therefore be disability discrimination should you insist on their return to work, without giving consideration to their medical condition. Remember your duty to make reasonable adjustments for disabled employees, and most importantly, listen to their concerns regarding their return to the workplace. Avoid also making any assumptions or putting undue pressure on employees who live with a shielding person who is disabled under the Equality Act 2010, as this could amount to discrimination by association.
It is also important to note that pregnant women have been included in the Government's list of clinically vulnerable individuals as a precaution. It is likely that pregnant employees will therefore be anxious about returning to the workplace, but as an employer you should try to ensure that they are able to avoid public transport whilst coming to work and keep a 2m distance from other employees throughout the working day.
When conducting a return to work risk assessment, employers should also consider the recent Public Health England research which revealed that COVID-19 has a disproportionate impact on people from Black, Asian and minority ethnic (BAME) groups, as well as men over 60. As a result, these groups could be nervous about returning to the workplace if they have a higher risk of catching COVID-19 and becoming ill.
You should consider employees who may have childcare commitments, especially if schools or nurseries remain closed. If you fail to consider the individual circumstances of your employees, i.e. making it mandatory for everyone to return to normal hours of work, you may face a sex discrimination claim since issues of childcare disproportionately effect women. You should also avoid making assumptions that simply because an employee is a parent that they will not want to return to the workplace.
As well as conducting a thorough workplace risk assessment, you should consider the following in order to avoid claims of discrimination:
Communicate and don't make assumptions: identify the relevant employees you need to consider and create an open dialogue with them about the proposed return to the workplace and do not make assumptions about what they want to do. This will help build trust and confidence between you as employer and employee, allowing for an easy transition back into the workplace.

Fair selection criteria: when considering who should return to the workplace and when, make sure that your selection criteria is fair, based on the needs of your business, but also (where possible) be flexible and accommodating for employees with protected characteristics.

Be flexible: consider flexible working requests and reasonable adjustments which could help employees ease back into the workplace and implement those that you reasonably can. Remember each employee will have their own needs for you to consider – do not assume that what is right for one employee is right for another.