September 25, 2018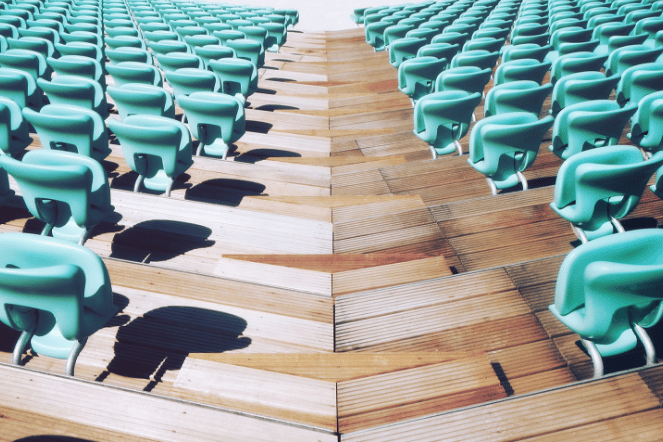 Statistics show that Employment Tribunal claims have more than doubled after the scrapping of Tribunal fees, with a big increase in the number of employees bringing claims themselves without legal representation.
The figures (released by the Ministry of Justice) show that during the last quarter, claims brought by single Claimants (as opposed to group claims) increased by a huge 165% compared to the same quarter last year. The increase is widely believed to be the result of the Supreme Court ordering that Employment Tribunal fees be abolished in July 2017.
Tribunals are now finding it difficult to deal with the increasing volume of claims they are now facing and that claims are taking longer to be dealt with as a result. Consequently, employees and employers going through cases in the Tribunals should expect to wait several months or more for their claims to reach a final hearing.
According to the figures, the number of employees bringing claims against their employers without relying on legal representation has also increased, with over a quarter of claimants now representing themselves. This often makes defending claims more onerous for employers, who will be expected to take on more of the case preparation work by the Tribunal.
The statistics also showed that the type of claim giving rise to the highest compensation is disability discrimination, averaging £30,700 per successful claim (although this is likely to be distorted slightly by a few very high value claims, with the highest being over £200,000). In ordinary unfair dismissal cases, the average award was £15,000.
Facing an Employment Tribunal claim can be a daunting prospect. It is therefore important for employers to take advice as early as possible to assess the range of options available in defending a claim. If you are facing a claim, or suspect that a claim is on its way, one of our employment lawyers would be happy to discuss your situation with you.