September 30, 2019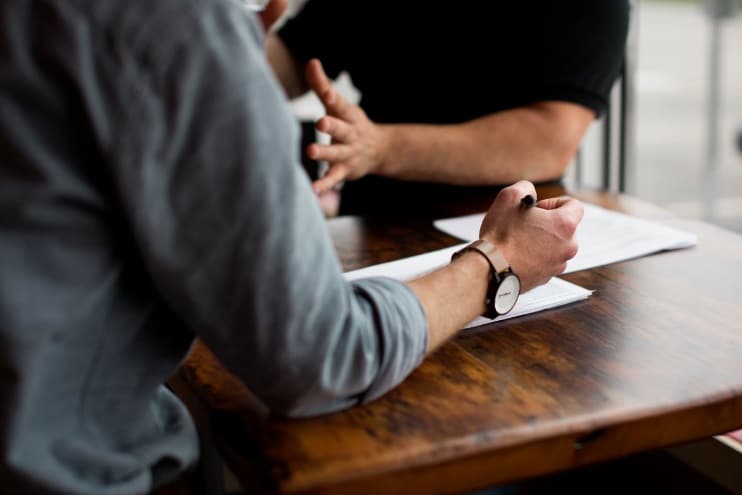 If you have just started or have an existing successful business, you may well find that family members are keen to invest. Not only will they want to support you out of family loyalty, but they will probably see you as a safe pair of hands and a good investment.
Business investment from family members can be easy money, with little if any due diligence being undertaken by the investor. It's very easy to just take the money and use it in your business, and not worry about the legalities. Unfortunately, this can result in fall outs further down the line, either because the business has done really well and the investors are fighting over money or alternatively because it has failed, and they are trying to find a way of getting their money back!
Family business disputes are all too common and can be extremely acrimonious.
It's therefore very important when accepting money from relatives for your business that you not only clarify precisely on what basis the money is being paid, but also that you deal with the necessary legal formalities.
The first question to ask yourself is whether the money is being provided as a loan or equity investment for shares.
If the money is a loan, you should consider:
when will it need to be repaid?

will interest be paid?

whether any security is to be provided by you

putting a simple loan agreement in place
If the money is an investment for shares, there are a number of other issues that you will need to consider. These include:
what shareholding (percentage) the investor is to receive?

what type of shares he/she will receive and what rights will attach to those shares e.g. voting?
Once you have worked out precisely what the investor is to receive in return for their investment, consider putting a shareholders' agreement in place. This will allow you to regulate the relationship between shareholders.
In addition to regulating day to day management issues, a shareholders' agreement can be used to address more fundamental points such as whether shareholders are entitled to simply transfer their shares to third parties and also what entitlement they will have in relation to newly issued shares.
You also need to think about your future plans to raise investment funds. If, going forward, you intend to raise substantial investment from third parties, this needs to be considered at an early stage.
If you do not keep your long-term investment strategy in mind when you are making decisions early on, this may hinder your future options.
By taking legal advice at an early stage from an experienced lawyer, you can hopefully minimise the risk of a fall out with an investor or other investment problems in the future.