May 22, 2020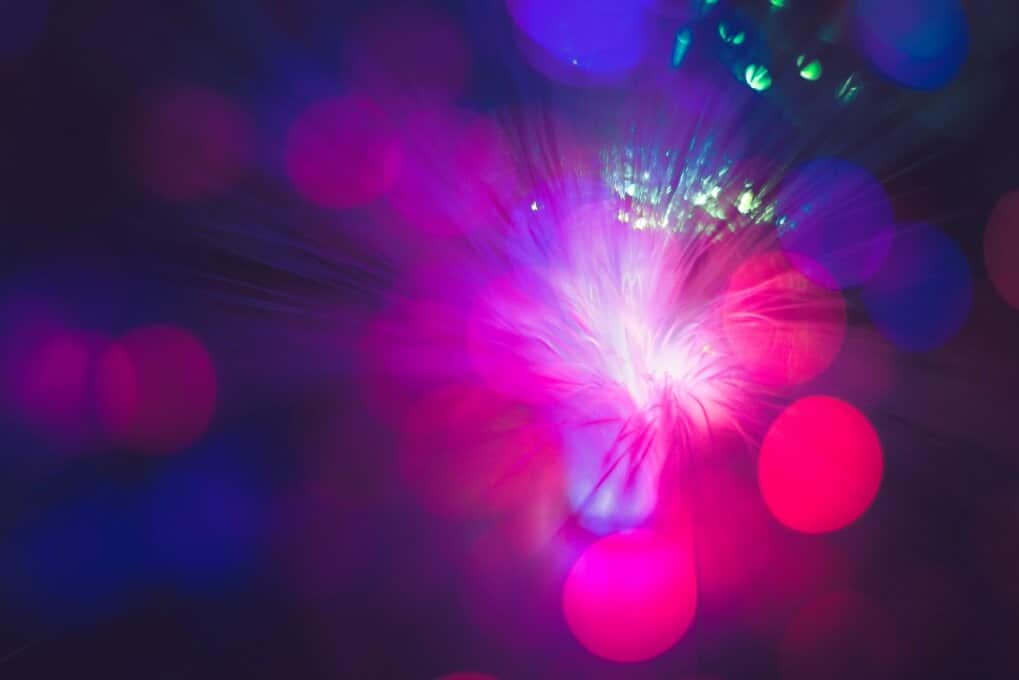 On 21 May, Stephen Thompson, Darwin Gray's head of franchising, hosted an informative and thought-provoking webinar at which guest speakers Kevin Thomas of Lime Licencing Group and Peter Howe of NatWest Bank shared their views on a number of issues and questions that are likely to face the franchising sector over the coming months and years as a result of the COVID-19 crisis.
Is the franchising sector likely to "bounce back" after lockdown?
Franchising has a history of doing well in difficult times, particularly recessions. It remains to be seen what happens but hopefully the predicted bounce back will extend to the franchising sector.
What types of franchises are likely to do best following "lockdown"?
As with all businesses, some franchises will fare better than others. "White collar" franchises which involve working from home are attracting a lot of attention currently, whereas franchises which rely on events and social gatherings are having to revisit their business models, at least in the short to medium term.
Do you think that changes in peoples' working patterns are likely to affect the franchising sector?
Almost certainly yes. Take the example of a mobile coffee franchise who services the needs of employees working on industrial estates. If employees are going to have staggered working days then those kinds of franchisees are likely to have to work longer hours, with more stops, to make the same amount of money.
What types of franchise are likely to take longer to recover from the crisis?
In addition to franchises that rely on events, franchises involving food and drink are likely to face challenges going forward, having to observe "social distancing". Those kinds of franchises will need to think very carefully about their offering to remain appealing to both prospective franchisees and also customers.
Do you think that franchisee "discovery days" are likely to become a thing of the past?
Some franchisors who are currently recruiting are holding online discovery days. However, it is likely that many franchisors, who wish to have the benefit of meeting prospective franchisees in person, are likely to restart face to face meetings whenever they can.
How has the crisis affected funding prospects for franchises?
New franchises will need to be able to demonstrate to lenders in their business plans that they have thought about how the crisis will affect their business and how they will address the challenges that it poses. Applicants who have not thought about these issues at all are unlikely to be strong candidates for funding.
Are franchisors likely to need to make changes to their franchise agreement and operations manual going forward?
Many franchisors have already made significant changes to their operations manual to deal with challenges created by lockdown. It is likely that further changes will be required post lock down as businesses become accustomed to the "new normal" and the realities of social distancing. Making alterations to existing franchise agreements will be more difficult, but going forward new franchise agreements are likely to be modified to deal with any changes.
How are franchise business plans likely to be affected by the crisis?
Depending on the type of franchise, business plans will need to address social distancing and also measures that are introduced to combat the virus.
Has the crisis affected franchise resales?
In certain sectors the resale market is buoyant. However, to some extent that is being fuelled by franchisees trying to sell a franchise that has become less profitable or more difficult to operate as a result of the crisis. Calculating a sale price has become difficult because the usual measures and comparisons are not necessarily applicable. However, for the shrewd investor, now is a good time to expand your portfolio.
How do you think that COVID-19 has affected marketing in the franchisor sector, particularly exhibitions?
Online marketing is currently stronger than ever. However, it is likely to be a while before large exhibitions make a return. There has been a move towards online exhibitions but their effectiveness remains to be seen.
Speakers:
Kevin Thomas, Regional Director and Franchise Consultant, Lime Licensing
Peter Howe, Franchise Manager, NatWest Bank
Stephen Thompson, Managing Partner and Head of Franchising, Darwin Gray