September 30, 2019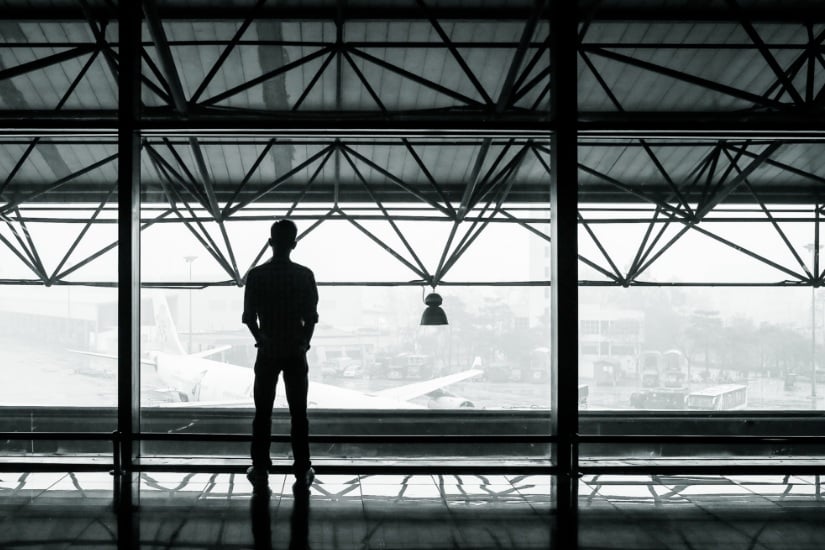 The collapse of the beloved UK airline Thomas Cook will have a huge impact, not only on holidaymakers but employees and shareholders. After speculation that the airline would be "saved" by the administration process, there were many who were shocked to wake up last Monday to find the company in liquidation.
So, what does this mean?
Liquidation
Liquidation is a process which involves the life of a company being brought to an end through the winding up of its affairs by a liquidator. The process involves the realisation of the company's assets for the benefit of its creditors, with any extra split amongst its shareholders.
The bad news for many of the 9,000 employees is that their entitlement for compensation in a liquidation will probably be limited to no more than the statutory minimum redundancy payment, whereas if the business had been sold in an administration process the jobs and the contractual rights of the transferring employees would have been preserved and passed on to the successor business under the Transfer of Undertakings Protection of Employment Regulations (TUPE).
However, some staff have also commenced Employment Tribunal proceedings for the failure of the business to "collectively consult" with them before they were made redundant. Those who worked in branches or offices with 20 or more staff may be entitled to up to 90 days' compensation if successful in these claims.
For customers, the ATOL scheme will protect those who have booked a holiday with most travel companies in the UK.
Administration
As an alternative to liquidation an insolvent company may be placed into an administration. The administration process is usually more appropriate where it is likely that part or all of the business of the company can be "saved" by the administrator selling the operation to a successor operation as a going concern. Often the management of the company in administration is involved with the ongoing business. An administrator can be appointed by the company or its board of directors. However, it is usually the case that an associated bank will have the opportunity to appoint its own administrator and can effectively override the wishes of the company and its directors. That said the bank will often support the directors' nominee if it feels the candidate is likely to do a satisfactory job in preserving the company assets.
Thomas Cook – what happened?
The Thomas Cook insolvency is striking in that what many would have thought to have been a prime candidate for saving by the administration process with some sort of reconstruction plan, was not deemed to be sufficiently viable to be rescued. The poor performance of the company in recent years, the structural changes to the market, including the gradual demise of the High Street trade and the political uncertainty of international trading together with the fluctuation of exchange rates/air fuel prices are a toxic cocktail that has made this 150+ year-old brand name something that may pass into history.