July 20, 2018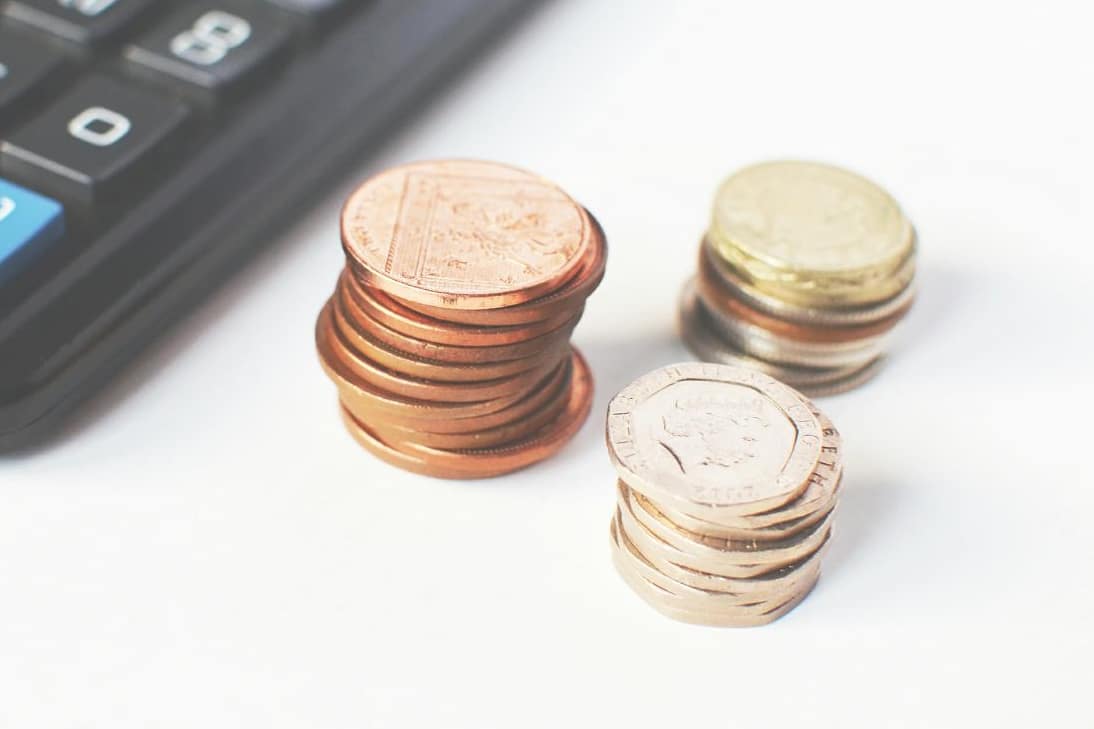 Employment Tribunal litigation against supermarket Tesco is gaining pace after hundreds more Claimants signed up to bring claims for equal pay to predominantly male colleagues.
In cases potentially worth hundreds of millions of pounds in backdated pay for thousands of Tesco employees, the Claimants are claiming that employees who work on supermarket shop floors (the majority of whom are female) should be paid equally to staff who carry out similar duties to them in warehouses.
The argument made on behalf of female shop floor staff is that the warehouse roles (the vast majority of which have traditionally been filled by men) are paid at almost £3 an hour more than shop floor roles and that this has a discriminatory effect on Tesco's female staff.
The case will turn on whether the roles of shop floor workers and warehouse workers can be deemed to be "equal work" or "work of equal value" to the supermarket. The Claimants' argument is that their work involves stacking shelves in shops, as well as working on tills, and that this is similar or no less valuable to Tesco than the duties of the warehouse staff (which largely involves stacking shelves in the warehouses). Tesco argues that the duties of the warehouse workers are more strenuous than those of the shop floor staff and that this justifies the difference in pay.
It is estimated that up to 200,000 Tesco workers could be affected by the outcome of the claim (and similar litigation is being brought against fellow supermarket giants Asda and Sainsburys). However, the litigation is expected not expected to be resolved quickly, with the Asda cases next to be heard in the Court of Appeal in October.