March 16, 2021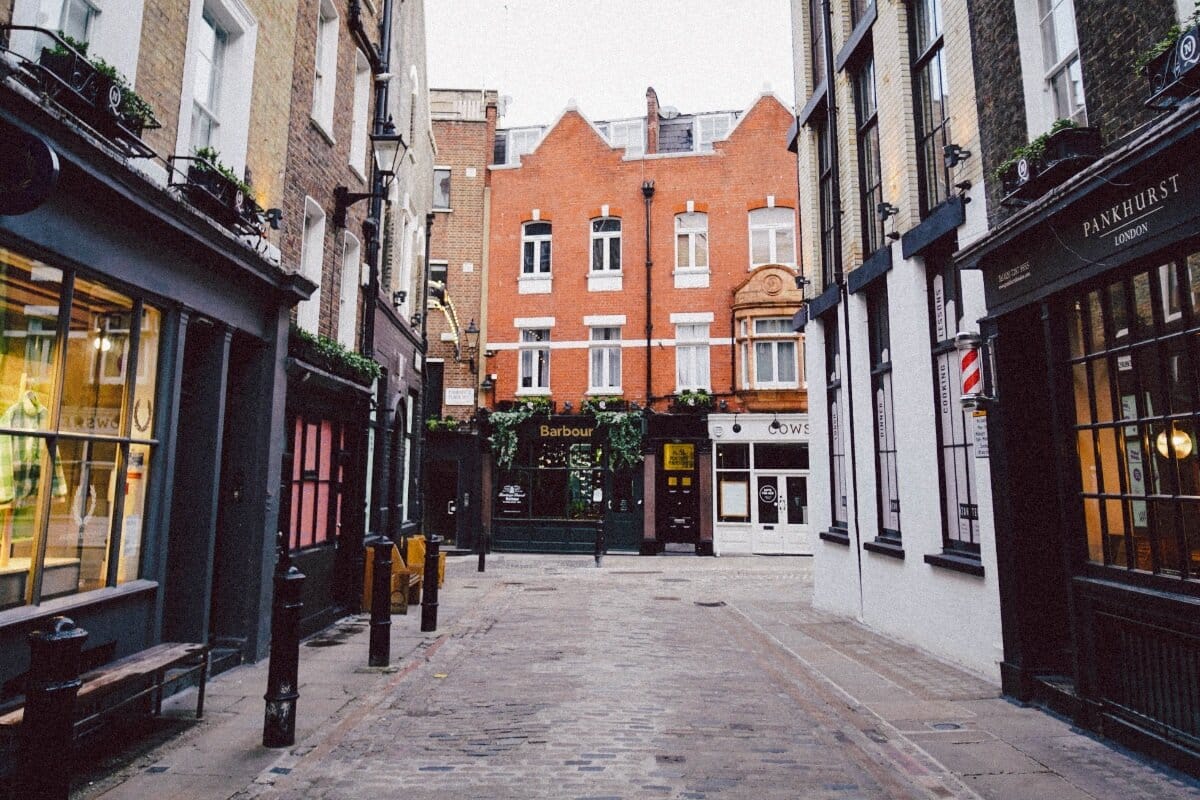 The Welsh Government's Minister for Economy, Transport and North Wales, Ken Skates has announced that the moratorium against forfeiture for the non-payment of rent will be extended again, from 31 March to 30 June 2021.
The Minister's announcement is intended provide further support and ease the concerns of businesses across Wales facing eviction for non-payment of rent at a time of great economic uncertainty due to the Coronavirus pandemic.
What is the moratorium against forfeiture?
The moratorium against forfeiture was implemented by the Coronavirus Act 2020 and prevents landlords from forfeiting leases of commercial property for non-payment of rent during the "relevant period".
In England and Wales, the "relevant period" began in March 2020, and was originally expected to be a short-term measure ending on 30 June 2020. Several extensions have become necessary in light of the continuing impact of Coronavirus on businesses, the last of which was due to see the relevant period ending on 31 March 2021. However, the latest extension announced by the Minister will now see the relevant period extended to 30 June 2021.
What does this mean for businesses?
Although businesses should make every effort to continue to make rent payments, landlords cannot evict tenants if they miss any rent payments before 30 June 2021.
The tenant does not need to prove that their failure to pay rent was directly related to Coronavirus. Moreover, 'rent' encompasses any sum payable by a tenant under a relevant business tenancy, including the basic rent payable and any other payments under their lease such as a service charge, or the tenant's contribution towards the cost of insuring the building. For businesses within hard hit sectors including retail and hospitality, the latest extension may prove crucial in their long-term survival.
What happens when the moratorium against forfeiture expires?
The stability created by the extension to the moratorium against forfeiture will continue to provide some much-needed breathing space for struggling businesses, but it is not a permanent solution.
It must be remembered that during the relevant period, unpaid rent and any interest payable under the lease will continue to accrue. As soon as the relevant period lapses, landlords will again have the right to forfeit whether or not the tenant's rent arrears accrued during the moratorium or before its implementation.
If the intention of the parties is to agree a repayment plan for rent arrears, the importance of both landlords and tenants obtaining legal advice beforehand cannot be understated to avoid their respective rights being compromised.