April 6, 2020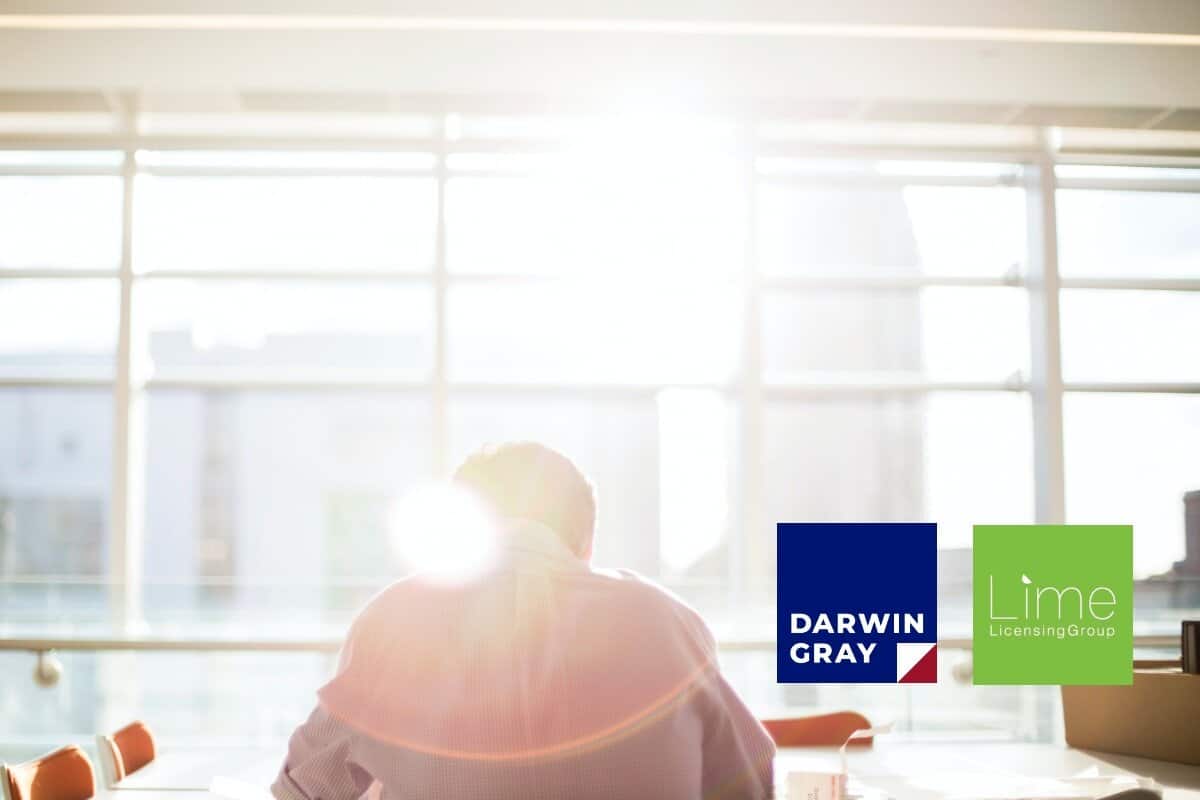 The current Coronavirus crisis has resulted in a huge amount of uncertainty within the franchise community and the business world at large.
This is the second article, co-written by Kevin Thomas, Lime Licensing and Stephen Thompson, Darwin Gray.
If you have a franchise network it has never been more important and relevant for you to consider carefully your position legally. We have outlined below some key considerations when it comes to your contracts and agreements.
Check your force majeure clause
This is a little-known standard contractual clause that, before now, was of no real interest to contracting parties. However, as a result of COVID-19, it is attracting a lot of attention legally.
Most standard franchise agreements, if drafted by a lawyer, will contain a force majeure clause. The basic intention of the clause is to relieve the parties of liability for non-performance in the event of circumstances beyond their control arising e.g. a pandemic.
Generally speaking, force majeure clauses are very narrowly construed by the courts so even slight differences in wording can make a significant difference to how they work in practice. For example, your clause may require your franchise to give notice, meaning that if they fail to do so they may lose any rights under the clause.
It is important that you have your force majeure clause reviewed by a lawyer with experience in franchising. Not only will this ensure that you are prepared for any issues raised by your franchisees, but it will also better inform any practical steps that you may wish to take to help and protect your network.
Be careful not to breach!
Now is not the time to be blasé about your obligations under the franchise agreement or operations manual. Although franchise agreements are usually heavily weighted legally in favour of the franchisor, from time to time, both franchisor and also franchisee will be technically in breach of the terms of the agreement. However, during these difficult times you need to be extra vigilant to ensure that, as much as possible, you adhere strictly to the terms of your franchise agreement and also operations manual.
At a time when relationships between franchisors and their network may become strained because of the effect of COVID-19 measure e.g. lockdown and social distancing, you do not want to give members of your network an opportunity to exit their franchise agreements by alleging a breach by you.
Keep your operations manual up to date
Most franchise agreements allow the franchisor the ability to make changes to the franchise system by amending their operations manual. Therefore, if you either have already or intend to make any changes to alleviate the effect of COVID-19 measures, you need to make sure that you keep your operations manual up to date. You also need to ensure that you make your franchisees aware of the changes.
Ideally send your franchisees a copy of any amended sections of the manual and keep a record of having done so, possibly asking your franchisees to confirm that they have read and understand the changes.
Take advice!
If issues arise with particular franchisees do not hesitate to take advice from a specialist solicitor or other appropriate advisor. By dealing with any issues in a timely manner, you can hopefully avoid them developing into a dispute.
Contributors:
Kevin Thomas, Regional Director and Franchise Consultant, Lime Licensing
Stephen Thompson, Managing Partner and Head of Franchising, Darwin Gray