February 25, 2022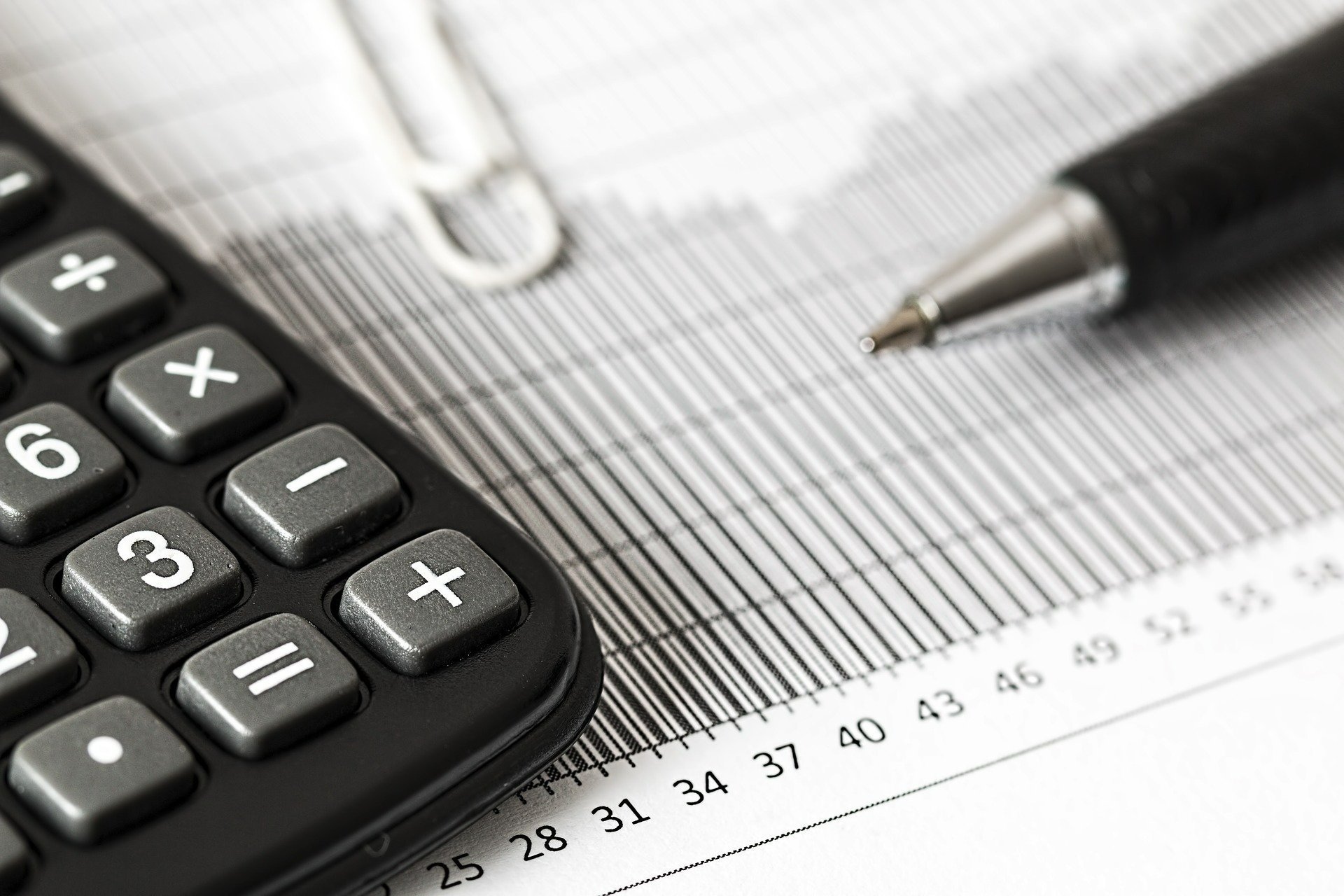 By Owen John
Are you worried about the cost of defending Employment Tribunal claims from staff or former staff? If so, Darwin Gray's new Employment Law Protection Scheme could be for you.
Darwin Gray is excited to announce that it has teamed up with highly respected insurance company Albion Legal in order to offer its employer clients an industry-leading insurance product to protect against the potentially damaging cost of Employment Tribunal (ET) claims. With an unprecedented number of ET claims being brought as a result of the pandemic, many employers are finding out the hard way that ET claims are extremely expensive to defend, even those claims that are unlikely to succeed. That's where Darwin Gray's Employment Law Protection Scheme ("ELPS") comes in.
What is the ELPS?
The ELPS is an affordable way for employers to insure themselves against the costs associated with defending ET claims brought by current or former employees.
Why should we join the ELPS?
For a highly competitive price, businesses and organisations joining the ELPS will benefit from:
Insurance to cover:

the legal costs of defending ET claims;

the cost of settling ET claims;

the cost of any compensation awarded against you in ET claims.

The ability to tailor the type and level of insurance cover to meet your exact needs.

No onerous joining criteria (meaning that all sorts of employers; from private businesses to charities) can join.
Want to know more?
To get a quote or to find out more, get in touch with a member of the Darwin Gray's employment law team now on 029 2082 9100 or ojohn@darwingray.com.