December 4, 2015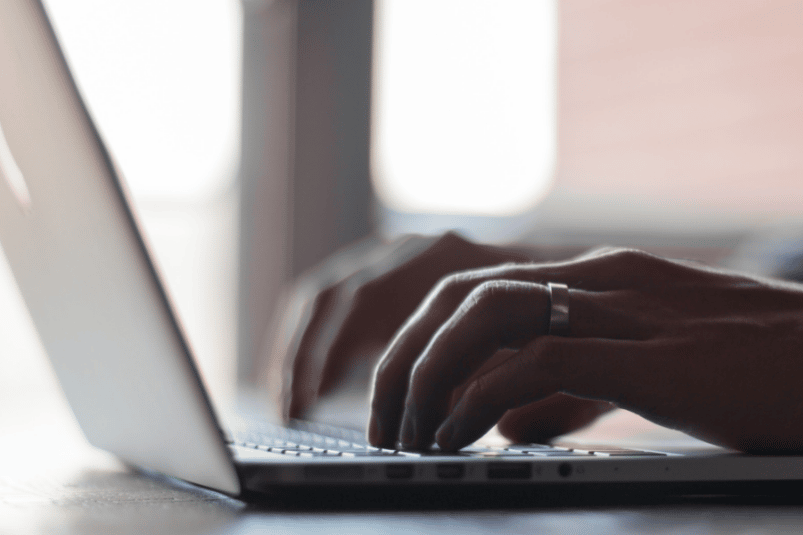 The government has described the Act as 'the biggest overhaul of consumer law for a generation' and, provided that businesses and consumers take time to understand the new rules, it should transform the outdated and often confusing existing legislation.
The Act is broken down into several areas of key reforms, such as consumer rights remedies for goods, services and digital content, new implied terms and rules on unfair terms as well as revised provisions on enforcement powers to ensure compliance with the Act.
GOODS – The Act elaborates on the current requirements that goods should be of satisfactory quality, conform to their description and be fit for purpose.  It provides a new remedy for defective goods in the form of a short-term right of 30 days to 'reject' the goods and return them to receive a refund, repair or replacement if the seller fails to supply goods which meet the standards defined in the Act.
This time limit can be extended by the seller but not reduced.  Perishable goods have a shorter term right to reject.  Also, sellers should ensure their terms and conditions of supply as well as policies and procedures conform to these requirements.
After the initial 30 day right to reject has elapsed, the consumer still has the right to demand that faulty goods are repaired or replaced, but they cannot return them for a refund. If following repair or replacement the repaired or replaced goods are still below the standard expected, the consumer can either keep them and receive a reduction in the price, or reject them and obtain a refund.
DIGITAL CONTENT – Owing to the vast world of digital enterprise, the Act will now see many of the rights afforded to non-digital goods being introduced to digital content such as discs and downloads.  However, one important distinction is that a consumer does not have a right to reject digital content because it cannot be returned.  Sellers will still be under a duty to repair or replace any faulty digital content provided and they will also be required to compensate a consumer if their digital product causes harm to the consumer's hardware or computer.
SERVICES – The Act now seeks to ensure that services are carried out in a reasonable time and for a reasonable price. Therefore, if a business carries out a service for which they have not yet agreed a price, the price that is eventually given must be a reasonable one or it is subject to challenge by the consumer.
Furthermore, if a business carries out a service incorrectly or fails to use reasonable care and skill, the consumer has a series of tiered remedies available to them: they can demand they do it again free of charge, or, if that is not possible, they can request a reduction in the price to compensate them.  The consumer also has a right to a price reduction if the services are not provided within a reasonable time.
UNFAIR TERMS – Many of the rules in relation to unfair terms remain the same but with some notable exceptions: the Act will extend the rules on the fairness of contract terms to include notices, such as the notices displayed on signs in car parks so that these terms will also be subject to the 'fairness test'.   However, this rule does not apply to notices which are not considered to form a contract, for example a sign in a hotel swimming pool stating that guests swim at their own risk. Because the guest has already checked in and is entitled to use the facilities, no new contract is made when entering the pool.
The Act will also provide a potential 'escape' to the fairness test if the unfair term is communicated and displayed to the consumer in a transparent and prominent way.  The Act also adds to the list of example terms which will potentially be considered unfair.
ENFORCEMENT – The Act will also introduce a series of enhanced measures to allow authorised enforcers to monitor, investigate and enforce compliance with the new rules.  These broadly fall within three main areas: redress measures such as compensation to consumers, compliance measures to prevent or reduce the risk of repeat conduct and choice measures which are intended to enable consumers to choose more effectively between different suppliers.
ANTI-COMPETITIVE BEHAVIOUR – The Act aims to tackle anti-competitive behaviour and will introduce radical changes to the way in which consumers can challenge businesses. Whereas previously it was down to specific bodies to challenge anti-competitive behaviour, consumers will now take a much more active role in challenging businesses which are behaving in an anti-competitive way. If a consumer feels that businesses are not competing and maybe carrying out practices such as price fixing, they can join actions to refer the businesses to the Competition Appeal Tribunal. Businesses must therefore endeavour to conduct business in a fair and competitive way for the consumer's benefit.
As the government says, the Act will not achieve its full impact unless everyone involved – both consumers and business – knows what it entails and how it will affect them. For consumers, the Citizens Advice website will be an invaluable source of knowledge once the Act has passed. For businesses, reviewing policies and procedures to ensure compliance with the new regime and seeking legal advice on those may be the best option. For further information on the Act, advice or training please contact Stephen Thompson on 029 2082 9136.