December 10, 2017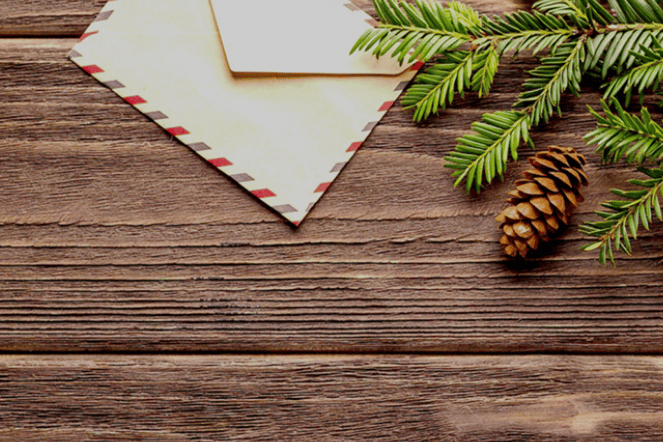 Jose Mourinho probably isn't the most cheerful of men at the moment, what with Chelsea's thus-far dismal Premier League season and his recent run-ins with the FA and the media. However, his problems could be about to get worse with the news that former Chelsea club doctor Eva Carneiro has indicated her intention to bring Employment Tribunal claims not only against Chelsea (her former employer), but also against Mourinho himself.
The whole row started on 8 August, when Mourinho publicly criticised Carneiro and her colleague Jon Fearn for going onto the pitch to treat Chelsea midfielder Eden Hazard during the club's first game of the season against Swansea, meaning the player had to leave the pitch for treatment. Mourinho called Carneiro and Fearn "impulsive and naïve" for their actions. That was the very last time that Carneiro appeared on Chelsea's first team bench.
The FA then launched an investigation into the matter (which cleared Mourinho, but was criticised for doing so by the organisation 'Women in Football' and also by the FA's own director Heather Rabbatts). Carneiro later resigned from her employment with Chelsea on 22 September.
Carneiro's potential Employment Tribunal claims seem to fall into two categories; those against Chelsea, and those against Mourinho personally. Although we don't know for sure what claims Carneiro intends to bring, her potential claims against Chelsea are likely to be for (i) constructive unfair dismissal (i.e Carneiro will claim that she was forced to resign because Chelsea's actions against her caused her to lose all trust and confidence in the club as her employer), and (ii) sex discrimination (i.e Carneiro will claim that a man in her position wouldn't have been demoted and treated in the same way by the club).
As for her claims against Mourinho personally, it is less common for Employment Tribunal claims to be brought against individuals, as claims are usually only brought against companies, businesses or organisations. However, when it comes to claims for unlawful discrimination (including those for victimisation and harassment), individual employees, like Mourinho in this case, can be held personally liable for their actions at an Employment Tribunal.
Carneiro's claims against Mourinho therefore may well be for (i) victimisation (i.e that Mourinho treated her unfavourably after she complained that he had discriminated against her), (ii) harassment (i.e that Mourinho, because of Carneiro's gender, violated her dignity or created an intimidating or humiliating environment for her), and (iii) direct sex discrimination (i.e that Mourinho treated Carneiro less favourably because of her gender).
Let's clear one thing up for now; it's not clear if Carneiro has lodged her claims yet. The news broke in the media a while ago that Carneiro's lawyers had "filed papers serving notice of a claim" against Chelsea and Mourinho. What this means is that Carneiro's lawyers have started the compulsory pre-claim conciliation process through ACAS with a view to settling the claims before actually lodging them. This is a process that must be followed in all claims before they can actually be formally lodged with the Employment Tribunal.
If these claims proceed all the way to a final hearing however, the whole thing will be a PR disaster for Chelsea and Mourinho. Employment Tribunal hearings are public hearings, and members of the public can sit in on them. If it takes place, Carneiro's final hearing will probably be listed for Spring or Summer next year, and both Carneiro and Mourinho will be called to give evidence and be closely cross-examined. There will also be detailed witness statements exchanged (and no doubt shown to the media). These are likely to include details that Chelsea and Mourinho would rather keep private. Also, and perhaps most embarrassingly of all, there will be a legal duty on both parties to disclose to each other and to the Tribunal all evidence that is relevant to the matter. This is likely to involve disclosure of emails and texts sent to and from Mourinho and other bigwigs at Chelsea discussing Carneiro. This is something that Chelsea and Mourinho will be desperate to avoid.
Regardless of whether Carneiro's claims have much merit, given the disastrous publicity that would ensue for Chelsea and Mourinho if Carneiro's case proceeded to a full blown public Employment Tribunal hearing, I expect this matter to be settled by mutual agreement for an undisclosed sum. That settlement would almost certainly be on a confidential basis, with both parties being unable to tell their side of the story to the world. That may be less entertaining for the rest of us, but it would definitely be the most sensible outcome for Chelsea and Mourinho. Such a settlement is also likely to amount to no more than pocket change for Chelsea's billionaire owner Roman Abramovich.
Owen John is an employment lawyer and Associate at Darwin Gray LLP.