December 7, 2017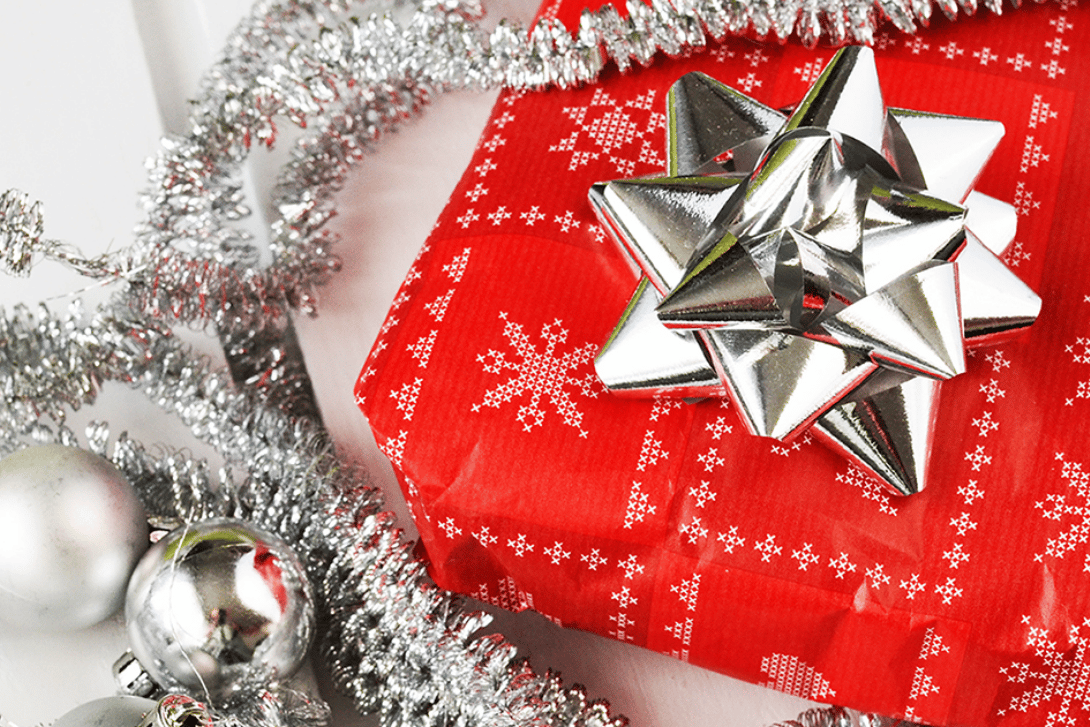 Although the Christmas party can be a useful exercise in staff bonding and motivation, there are also risks for employers in throwing a staff Christmas party. The mix of alcohol and high spirits can easily turn to cross words, crossed wires and crossed lines.
The fallout from misconduct by employees at a Christmas party or other work social event can stretch beyond the event itself. For example, when a clash of personalities between two staff members turns into a more serious disagreement outside of work, this can then have a long-term effect on their working relationship, productivity and the working environment of their colleagues.
In addition, there is a more direct risk to employers who cannot control the behaviour of their staff at social events. Despite the fact that Christmas parties usually take place outside of the workplace, this often does not protect an employer from being "vicariously liable" for the acts of its employees during (and sometimes even after) these parties – including claims for damage to property or personal injury.
It is therefore crucial for employers to ensure they lay down clear ground rules for their staff to follow at Christmas parties and other work-based social events.
Here are 5 tips for ensuring harmony at your Christmas party:
1. Lay down the law beforehand. A quick email to employees reminding them that misbehaviour won't be tolerated and that they can still be disciplined for acts which take place outside the workplace could work wonders.
2. Bosses: be on your best behaviour. It won't help to discourage employees from acting up if they see their managers behaving just as badly. While this might seem unfair, it could make your life easier in the long run.
3. Forward planning is important. You could help avoid trouble by ensuring employees who don't get on are not sat near each other, and possibly that alcohol is kept to reasonable levels.
4. Be generous. Christmas perks can help employees to feel they are valued, which will help their motivation and productivity going forward, as well as ensuring all is kept friendly at the party itself.
5. Deal with the aftermath. While you might be inclined to let things which happen outside work slide, ensuring that you investigate and discipline employees whose behaviour is genuinely unacceptable can help ensure that the same won't happen next year.