July 17, 2018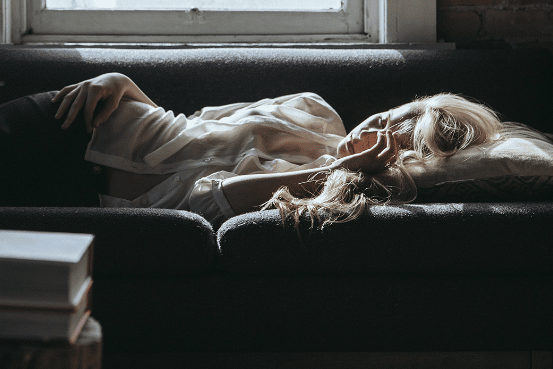 In an important decision for employers and workers in the care sector, the Court of Appeal has decided that workers should not be entitled to be paid for hours when they sleep at their workplace.
A case brought by a worker of the charity Mencap asked the Court to decide whether workers who carried out overnight "sleep-in" shifts at their workplaces could be considered to be "working" while asleep (but on call) at work, and therefore whether they should be entitled to the National Living Wage (currently £7.83 per hour) or National Minimum Wage (for those aged 21-24) for the duration of their sleep-in shifts.
Standard practice across the care sector has been for employers to pay a flat rate per night when an employee is required to sleep at work, rather than ensuring that they are paid the minimum wage for each hour that they are on the premises.
The Claimant in the Mencap case, supported by trade union Unison, had brought an Employment Tribunal claim for an unlawful deduction from her wages. She claimed that she had been paid a flat rate of £29.05 for 9-hour sleep-in shifts, although she would also receive her full hourly rate if she was required to wake up and work during the night.
Mencap and a number of other care organisations argued that although workers were paid for hours when they were awake and working, or actually required to be awake in case they were needed, they could not be considered to be working when they were asleep and not required to work during the night. There has been significant concern across the care sector about what the Court of Appeal's decision would be due to a sector-wide funding gap and an estimate that it would cost employers £400 million if they were required to make up back pay for all of the workers affected.
There have been several similar claims brought in recent years, with the courts struggling to make clear decisions on the issue due to complications arising from the Working Time Regulations 1998 and its underpinning EU Directive.
The Court of Appeal examined these cases and found that some of them were wrongly decided, and that the correct position was that workers would only be entitled to have sleep-in hours counted as working time if they are awake, and are required to be awake, for the purpose of their duties.
It is hoped that the Court of Appeal's decision will now provide some certainty going forward. However, it is also possible that the case could now be taken by Unison to the Supreme Court, the UK's highest appeals court.