July 19, 2018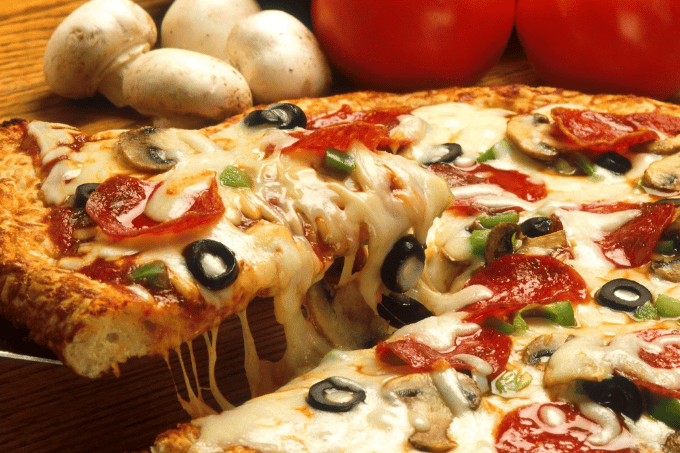 A recent unfair dismissal case brought against pizza giant Dominos highlights the importance of appeals in a disciplinary procedure.
In Afzal v East London Pizza Ltd (Domino's Pizza), the Claimant was dismissed by Dominos after his original leave to remain in the UK expired. He had applied to the Home Office for a document proving that he now had the right to permanent residence and therefore the right to work. However, as he was not able to prove to his employer that he had made the application and was awaiting the document, he was dismissed. Dominos was concerned about continuing to employ someone who might not be permitted to work in the UK (which would potentially leave the company open to criminal sanctions); it therefore did not offer him the right to appeal against his dismissal.
Subsequently, when the Claimant was sent the document evidencing his right to live and work, he provided this to his employer and asked for his job back. However, Dominos declined to overturn the dismissal and instead offered him a job as a new starter, without the employment rights which the Claimant had accumulated through his previous five years' service at the company.
The Claimant's unfair dismissal claim made its way to the Employment Appeals Tribunal (EAT). The EAT found that even though Dominos had had a fair reason to dismiss the Claimant (its belief that it might not be lawful for him to be employed), the fact that he was not given the right to appeal could render the dismissal unfair.
The EAT emphasised that the only situation in which the right of appeal does not need to be given is in a case where the employer is certain that appealing the dismissal would be futile and there is no possibility of it changing the decision. In this case, as the Claimant might have been able to show Dominos other evidence of his right to work, an appeal would not have been futile.
The case emphasises the importance for employers of ensuring that the whole disciplinary process, from the initial investigation all the way through to the appeal, is conducted carefully and reasonably – and the risk of losing unfair dismissal claims based on a technicality if this is not done.