December 17, 2015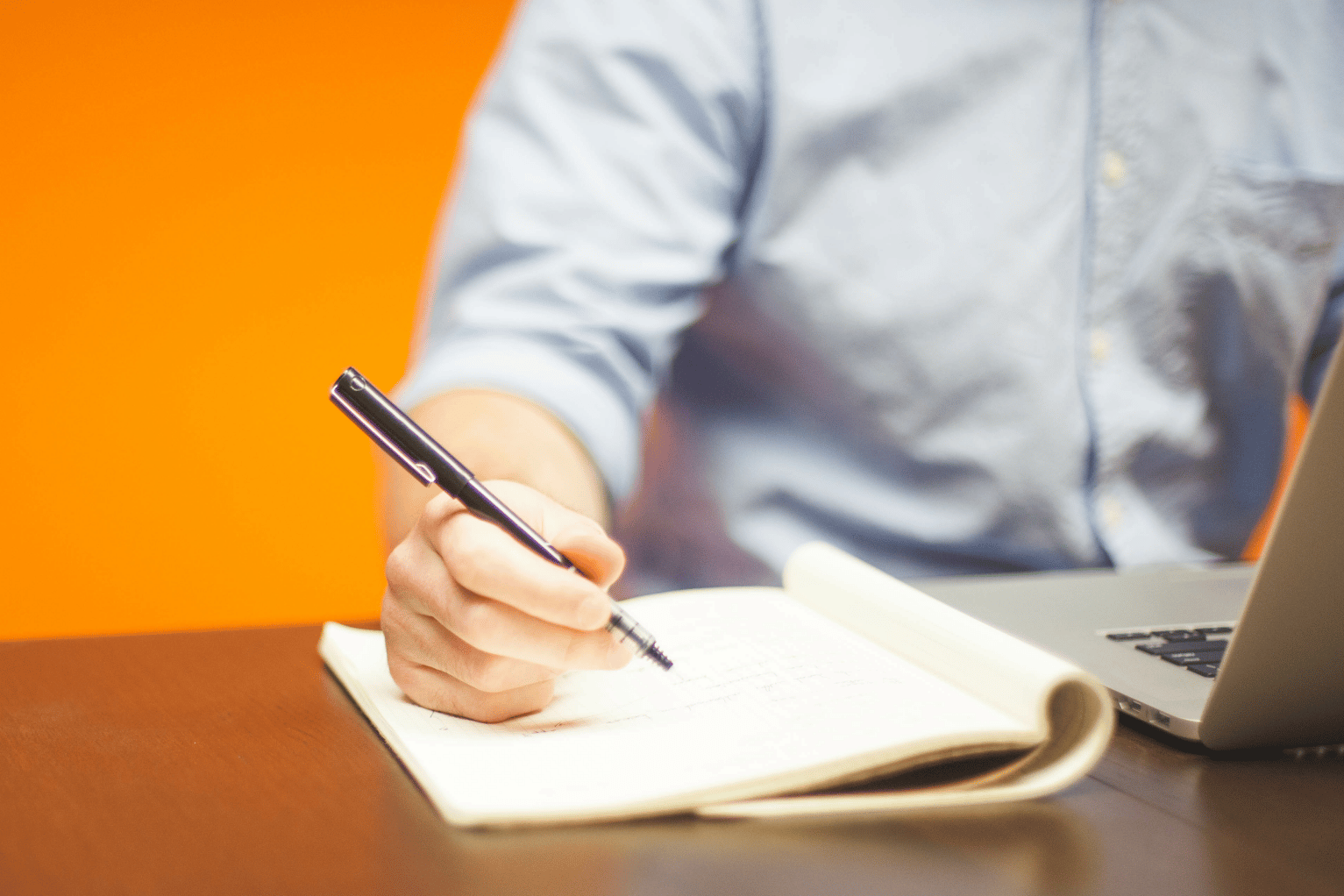 A recent Court of Appeal decision serves to warn shareholders (and corporate lawyers) of the importance of making it clear when shares are to be subject to pre-emption rights.
WHAT ARE PRE-EMPTION RIGHTS?
Pre-emption rights arise when a shareholder in a company decides to sell his or her shares, or when a company wants to issue new shares. A pre-emption right will give existing shareholders a 'right of first refusal': the right to buy that shareholder out or purchase the new shares so that they can retain their control over the company, rather than having the shares sold to an outsider.
FAILURE TO CLEARLY SET OUT PRE-EMPTION RIGHTS
The case (Dixon and another v Blindley Heath Investments Ltd [2015] EWCA Civ 1023) concerned a company which had been set up in 2001, EFI Loughton Ltd ("the Company").
In 2011 there was a dispute between the Company's shareholder-directors, and two of them decided to sell their shares to an unconnected investor, Blindley Heath Investments Ltd. The sale of the shares was approved in principle by the directors at a board meeting.
However, shortly after this meeting, some letters were discovered amongst papers belonging to the late shareholder. The letters were an exchange of correspondence from 2001 between the Company's shareholders, when they had informally agreed that they would all have pre-emption rights in future over shares which were issued or sold.  Unfortunately, everyone concerned appeared to have forgotten that they had made that agreement in the letters.
When this was discovered, the directors' board changed its mind and refused to register the transfer of the shares to Blindley Heath, meaning that the sale did not go ahead. Blindley Heath objected to this decision and took the case to court, arguing that the 2001 letters did not set out valid pre-emption rights, or that any rights had been overridden by the directors' conduct in initially agreeing to the transfer of the shares to Blindley Heath.
The case reached the Court of Appeal, which held that the pre-emption rights had been overridden by the directors' conduct. Because all concerned had assumed that there were no rights of pre-emption and conducted themselves based on that assumption, the directors were stopped from going back on that decision once the pre-emption rights had been discovered. They should therefore never have stopped the sale of the shares to Blindley Heath.
In reaching this decision the Court applied the principle of estoppel by convention, which is usually employed where a party acts on the basis of a mistake, but is then prevented from going back on their actions by the fact that they have gone ahead and acted anyway. The present case confirms that this principle can be used in cases of forgetfulness, as well as mistake.
In simple terms, it was the director-shareholders' own fault that they had forgotten about the informal agreement giving them pre-emption rights, and they could not therefore be allowed to stop the sale of the shares and exercise those rights to buy them instead.
USE OF A SHAREHOLDERS' AGREEMENT OR ARTICLES OF ASSOCIATION
The moral of the story is that any pre-emption rights need to be set down clearly and formally.  This should ideally be contained in either a shareholders' agreement or the articles of association. Relying on informal documents or agreements is inadvisable and will inevitably lead to disputes.
Should you require any assistance or advice in relation to issues arising from shareholders' rights or require assistance with drafting a shareholders' agreement, please contact a member of our Corporate Commercial team who will be happy to assist.