March 1, 2018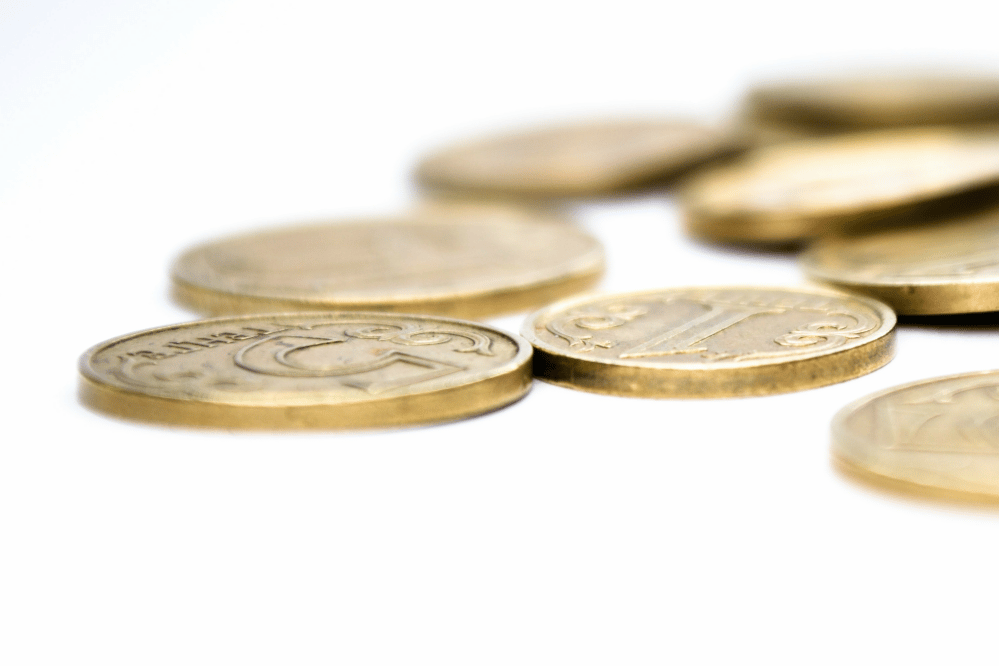 Darwin Gray has successfully acted for the liquidator of an insolvent energy company in an application to recover over £750,000 unlawfully withdrawn from the company by its two directors at a time the business faced significant financial difficulties.
PV Solar Solutions Ltd ("the Company"), a business which supplied and installed solar panels, went into administration in 2013 and then into liquidation the following year. Shortly before this, in 2012, the Directors had drawn out a total of £750,800 and which they subsequently sought to repay by way of credits applied to their directors' loan accounts under a scheme designed to avoid tax.
The liquidator challenged the withdrawals and subsequent credits and sought repayment.
One argument advanced by the directors was to retrospectively seek to treat the withdrawals as remuneration, despite them not having employment contracts. This argument was soundly rejected by the court on a number of grounds, including the fact the directors had considered whether to treat the withdrawals as remuneration, and had expressly decided against doing so due to PAYE implications.
The Court also found the directors to have acted in breach of their fiduciary duties in withdrawing such substantial sums when the company was in difficulty, and held they did not act in the best interest of creditors. The case highlighted the duties owed by directors to creditors when the business is in financial difficulty.
Ian Herbert, partner in Darwin Gray's Insolvency team, acted for Mr Timothy Ball of Mazars LLP, the administrator and liquidator of the Company, in order to recover the sums unlawfully withdrawn by the directors.
This was achieved through an application to the High Court under the Insolvency Act 1986.
It was successfully argued that because the directors knew or ought to have known that the Company was on the edge of insolvency, by authorising the large payments to themselves in 2012 they had breached duties owed to its creditors who were owed large sums of money and which may not be repaid. The two directors were jointly ordered to repay the £750,800, together with compound interest.
The case was funded under an agreement with Manolete Partners PLC, which specialises in funding complex litigation cases. Darwin Gray instructed Joseph Curl of 9 Stone Buildings to conduct the hearing.
Case: Timothy Colin Hamilton Ball (Liquidator of PV Solar Solutions Ltd) and PV Solar Solutions Ltd (In CVL) v Paul James Hughes and Martyn Paul Ware (CR-2016-001795)