June 26, 2018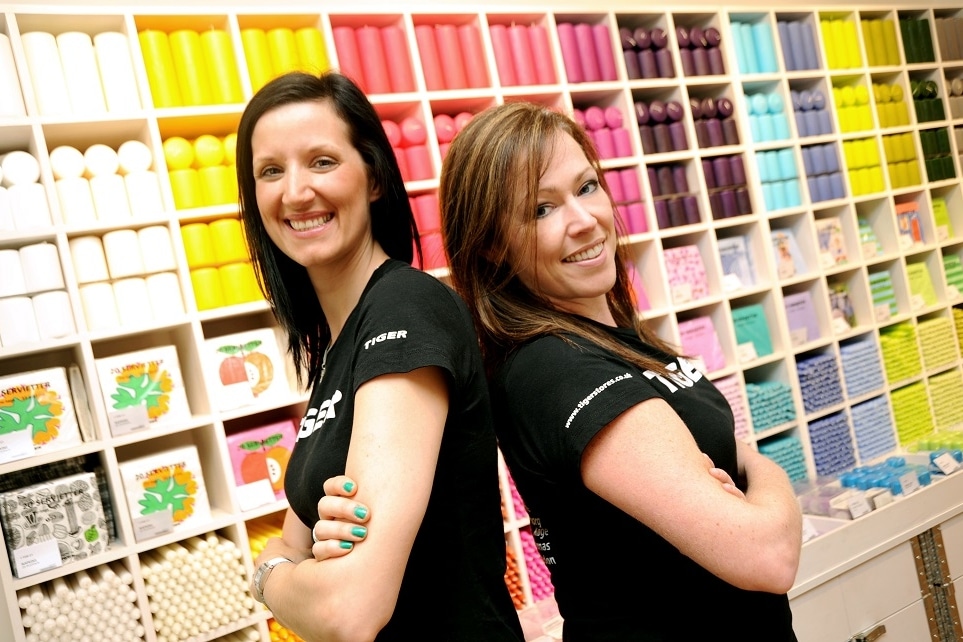 This month marked the first Encouraging Women into Franchising (EWIF) regional meeting to take place in Wales, following the newly amalgamated South West and Wales region.
A not-for-profit organisation supporting women in the franchise industry, EWIF has an ever-expanding membership across the UK from SMEs to household names such as NatWest and McDonalds. EWIF provides support and guidance to women who may be considering buying a franchise or franchising their existing operations and helps to expand their network in the industry.
Established in 2008, EWIF is celebrating its 10-year anniversary this year. Celebrations will take the form of 'EWIF Week' which will take place in the Autumn and will involve a week of events across EWIF's seven regions.
In 2017, the South West region was expanded to incorporate Wales. Stephen Thompson, British Franchise Association affiliate and Managing Partner at Cardiff-based commercial law firm Darwin Gray is the first to chair the newly amalgamated region. Stephen also heads the Corporate and Commercial team at Darwin Gray as well as the specialist Franchising team.
Stephen said: "I am pleased to be the chair of the recently consolidated EWIF South West and Wales Region, to help grow the presence of EWIF in Wales and build on the excellent work that is being done for franchisors and franchisees across the region."
June 2018 marked the first regional meeting to take place in Wales, with Darwin Gray hosting in their boardroom surrounded by stunning views of the Welsh capital city. The event hosted speakers Kate Methuen-Ley and Helen Corsi-Cadmore from Danish design store Flying Tiger Copenhagen, who spoke about their journey of successfully setting up and growing their joint-venture partnership with a number of stores located across South Wales and Bristol.
Newport-based EWIF member Helen Gillies, who runs successful franchise Tots Play, said:
"I have been a member of EWIF for a number of years and have found it to be a fantastic source of support both on a personal level as a franchisor, and for those either already involved in franchising or considering venturing into it. I have previously always had to travel over the border for EWIF meetings so it is fantastic that these are now being held in Wales too, and we had a very interesting and informative meeting this month. 
"I hope having opportunities like this to gain more understanding of the franchise sector will encourage more Welsh businesses to consider franchising as a way to grow and develop their business, and more women in Wales to take up the opportunities that this will provide. I look forward to continuing to support EWIF in its work and hope more to encourage others in Wales to do the same."
As part of EWIF's 10-year celebrations, the South West and Wales region is organising an event at Cardiff Business School to encourage students into the franchising industry.
For more information on EWIF or how to join visit www.ewif.org